ABOUT SERENITA
Serenita Residence is a serviced apartment lying in the Sukhumvit area, one of Bangkok's most vibrant neighborhood. The building is situated in a unique location, offering a blend of tranquility for you to come home to while providing quick access to the city center as well as Bangkok's subway and skytrain lines.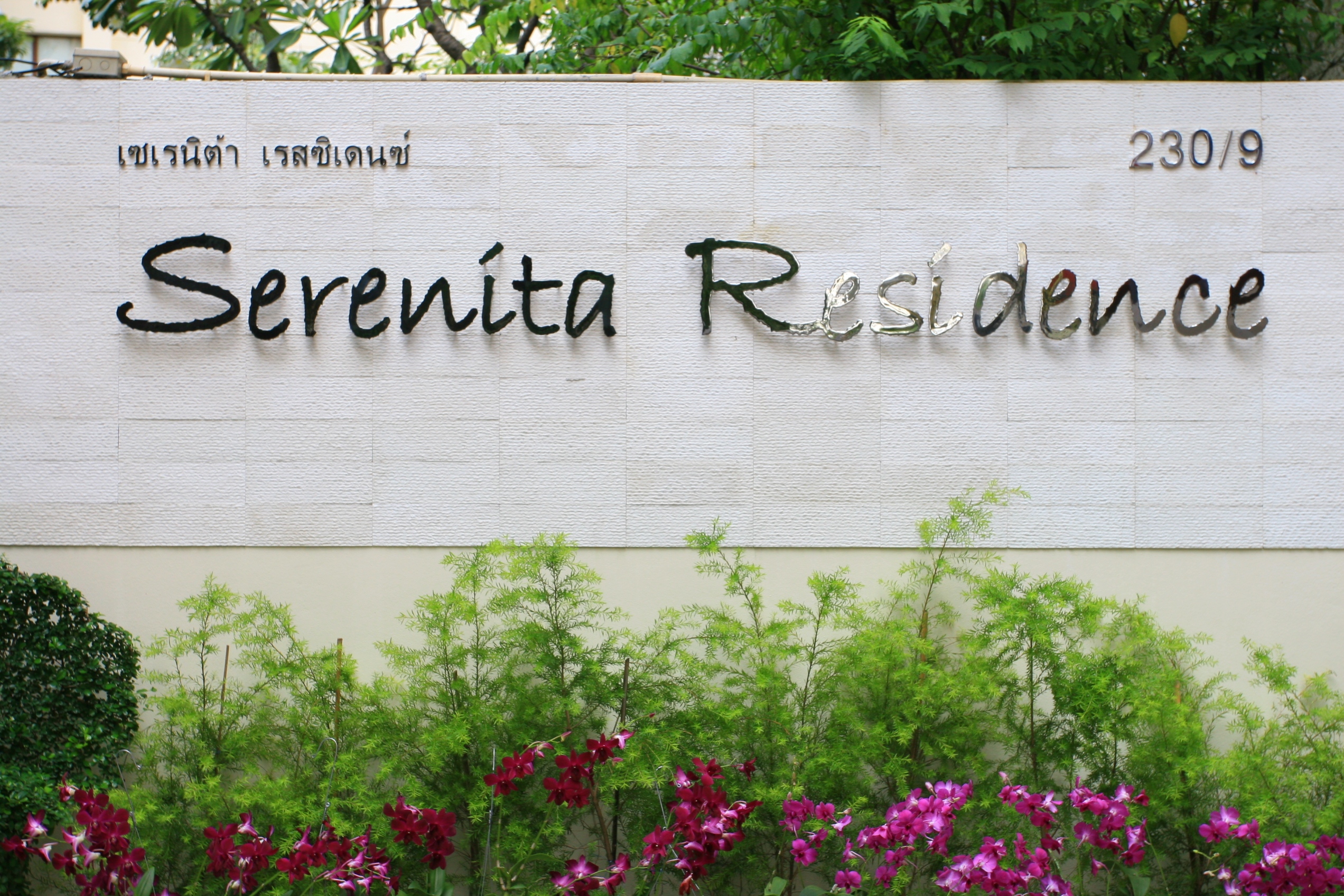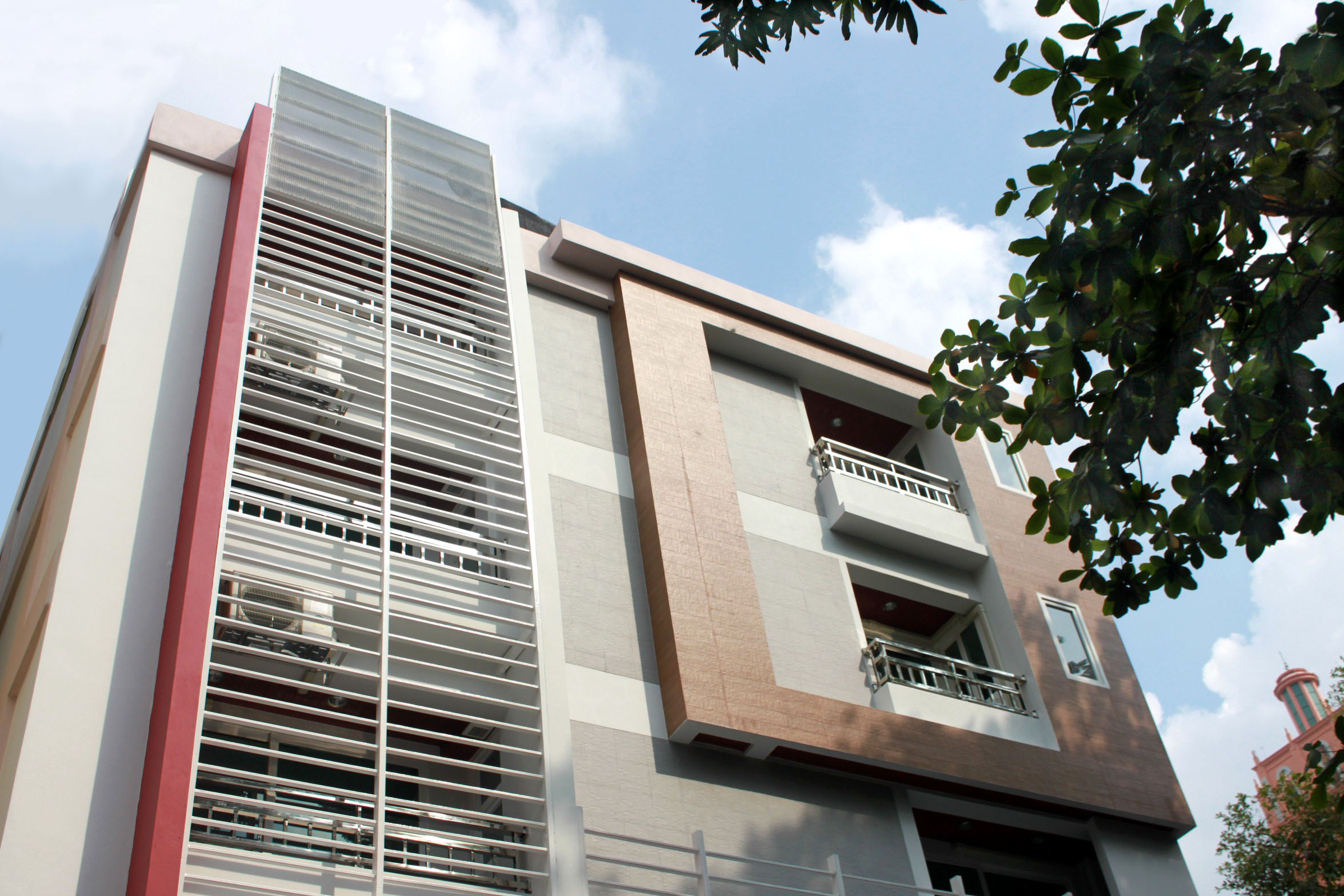 We're a small and cosy apartment complex situated about one kilometer away from the main Sukhumvit Road. The distance means that guests will still be within walking distance to the main road, while maintaining the peace and quiet that you are looking for when you come home.
Serenita has been trusted by guests all over the world for our cleanliness and well-maintained facilities. Being a family-run apartment also means that we are able to to take care of this apartment like our own home. In addition, we're located nearby many attractions, providing you with convenience in your everyday needs.